Denmark: Our partner - DTU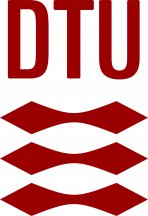 Famously known as DTU and located in Copenhagen, the Technical University of Denmark is an internally top European engineering technical university. The institution has over 20 departments and 16 research areas.
The DTU Department of Physics conducts research and experiments at the NEXMAP- the Neutrons and X-rays for Materials Physics at large scale neutron facilities around the world. The university collaborates with research institutions around the globe to promote betterment of society through cutting-edge technology.
DTU are contributing to SINE2020 by hosting the WP leader for Instrumentation: E-tools and leading the McStas development.
References :
Danish Technical University
Nanolab
Wikipedia